The best in the Northwest
Ptera has more ways to get you connected.
Whether you live in downtown Spokane or on the shores of Loon Lake, Cheney or Post Falls or anywhere in between, we've got tricks up our sleeve to help you get online. If our Fiber connections aren't in your area yet, we'll hook you up on our Fixed Wireless network. Or if that signal isn't strong enough, our next-gen 5G connections can reach your home. 
Frequently Asked Questions
What do other customers say about us?
Why is Ptera ranked highest in customer satisfaction among all area internet service providers? Because we do the right thing for our customers. Our 24/7 support means you'll always have someone to help. 
Fast. Reliable. Anywhere.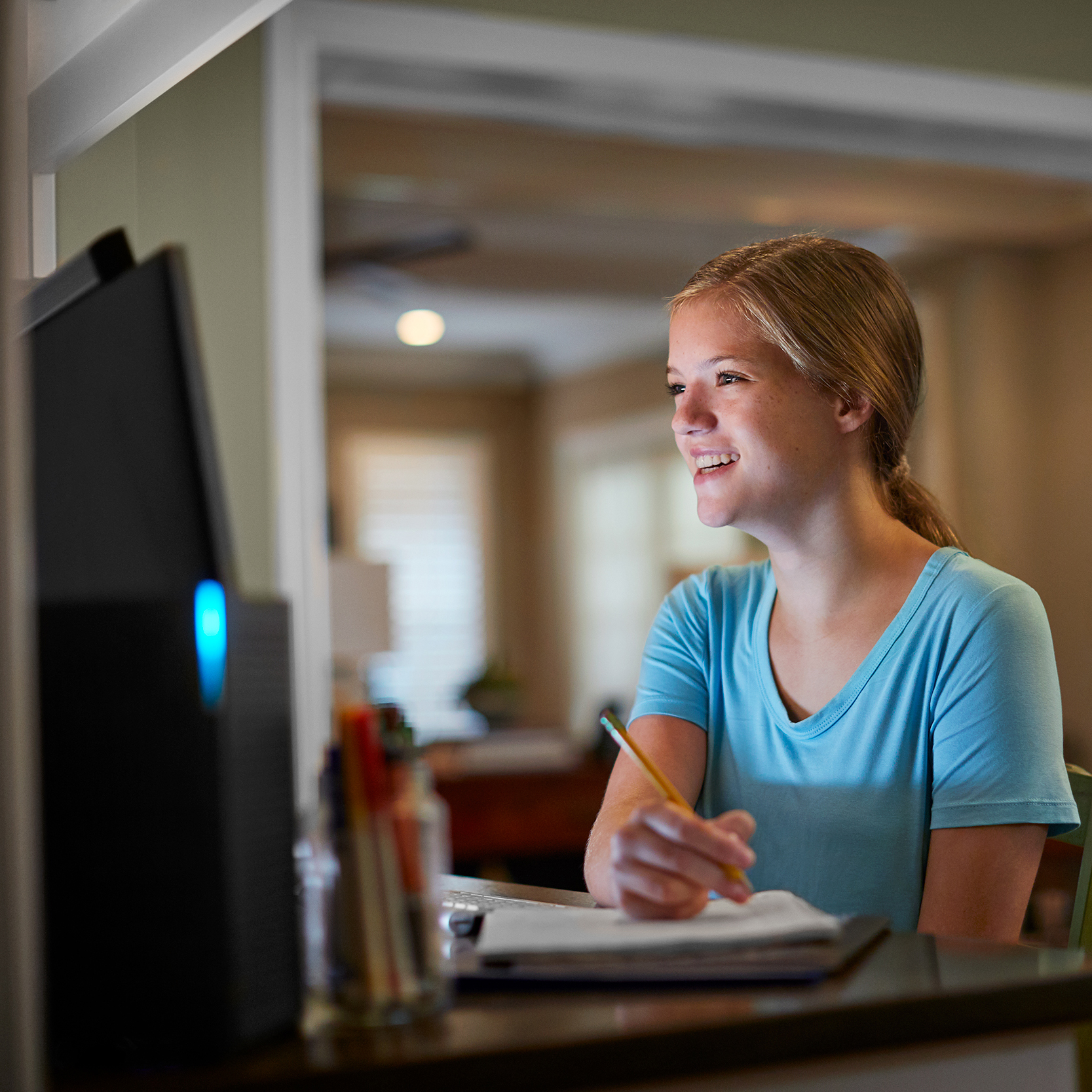 Residential Internet
With plans up to 1Gbps, and bandwidth guaranteed, Ptera can help get you online anywhere.
Check Availability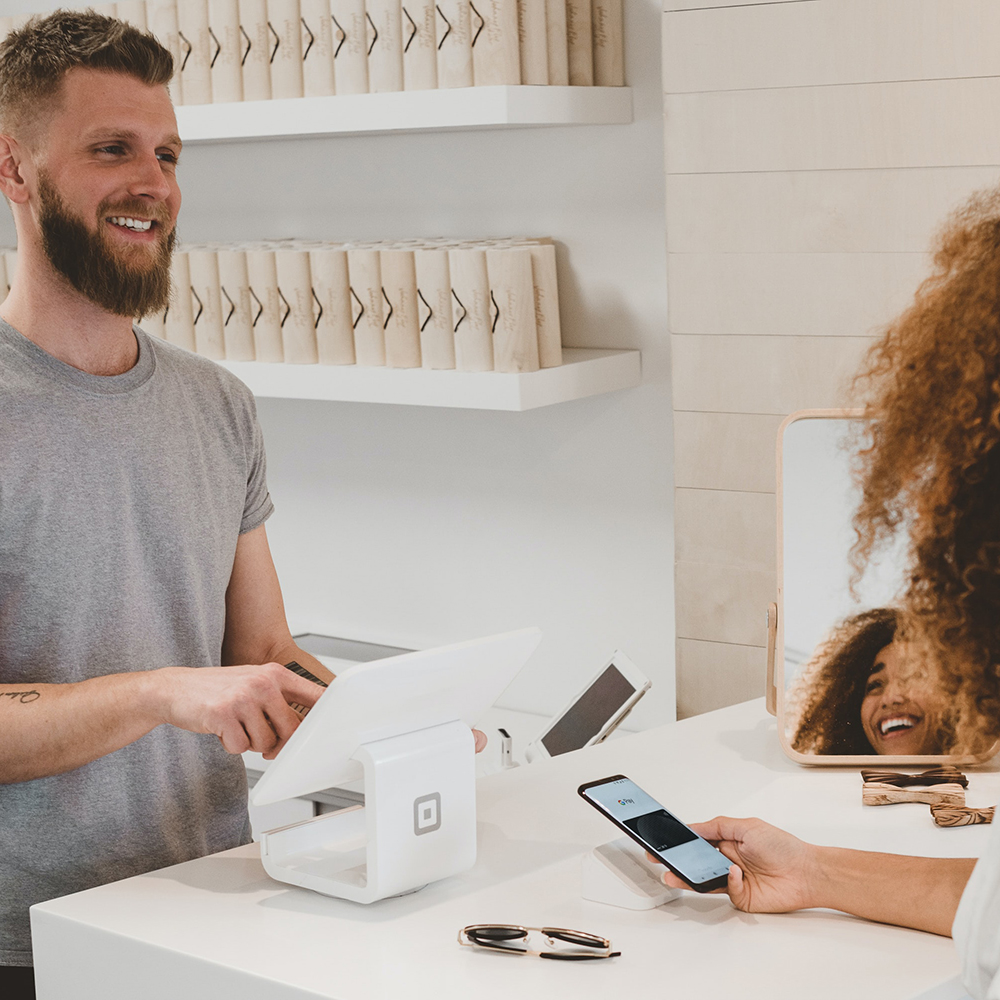 Commercial Solutions
Whether you're working from home or have 30 employees connecting with clients, we can get the right fit for you.
View Solutions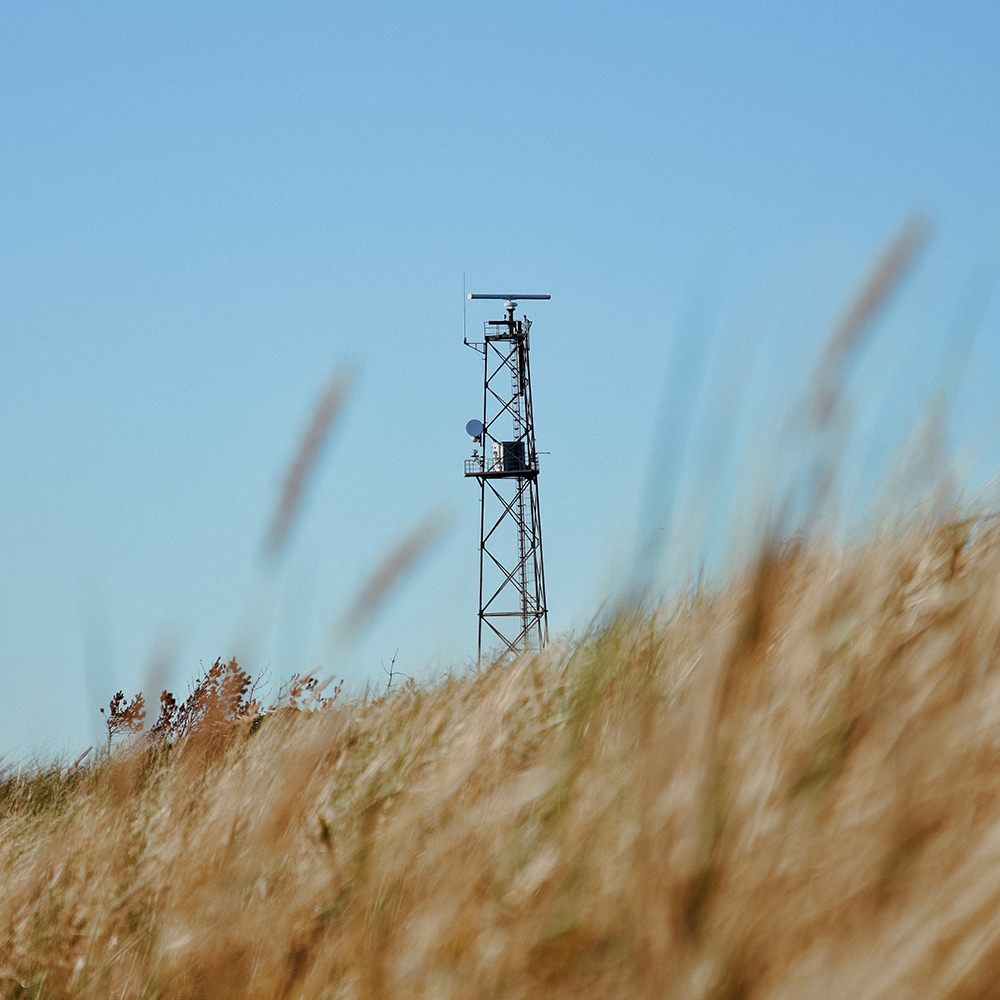 Enterprise Infrastructure
Our Fiber-backed network can help your enterprise expand in the Inland Northwest.
Learn How